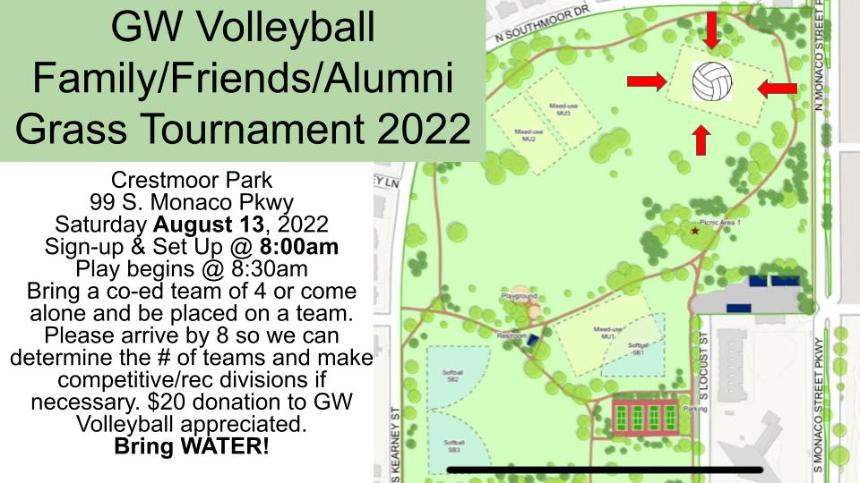 CONGRATULATIONS CLASS OF 2022!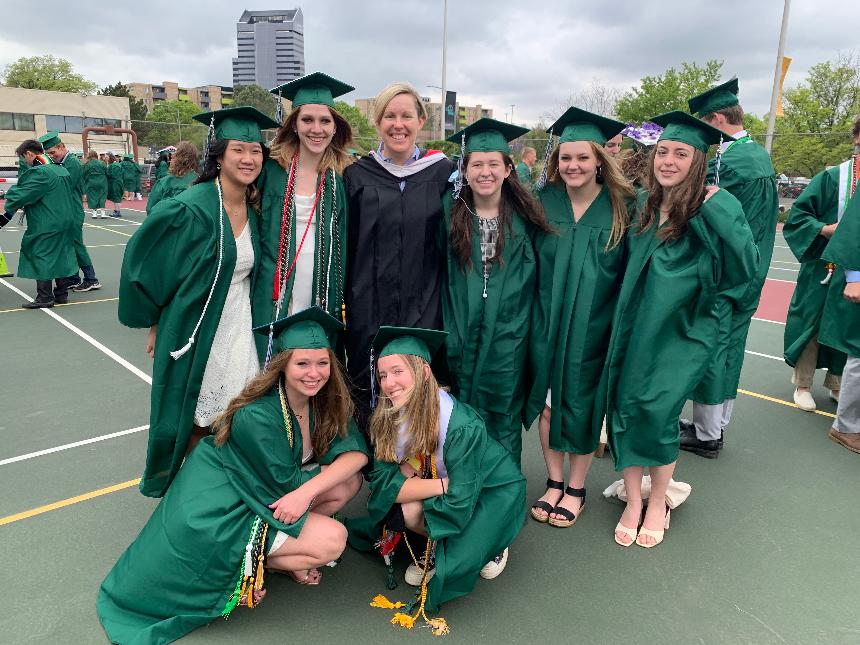 BOYS Volleyball @ GW Spring 2022
1st Annual Community Outdoor Tournament
Saturday August 14th, 2021
5:00-8:00pm


SIGN UP HERE


@ Crestmoor Park


Alumni, Family, and Friends WELCOME!!!

Sign up alone or with your family and friends.

Format of the tournament will be determined the day of.

All experience levels welcome.

$20 suggested donation.

All funds raised will go to GW Volleyball.
Congratulations Class of 2021!!!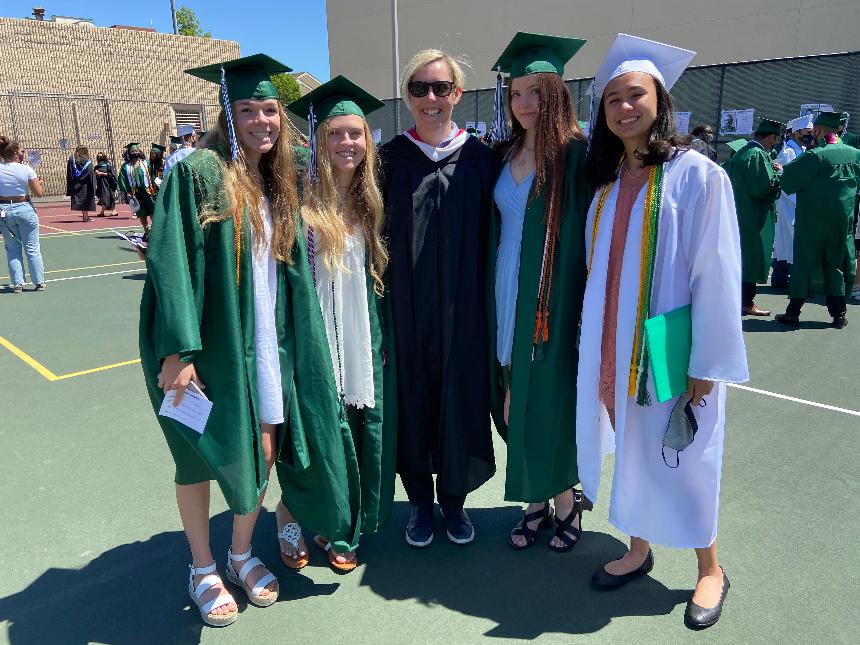 CONGRATULATIONS CLASS OF 2020!!!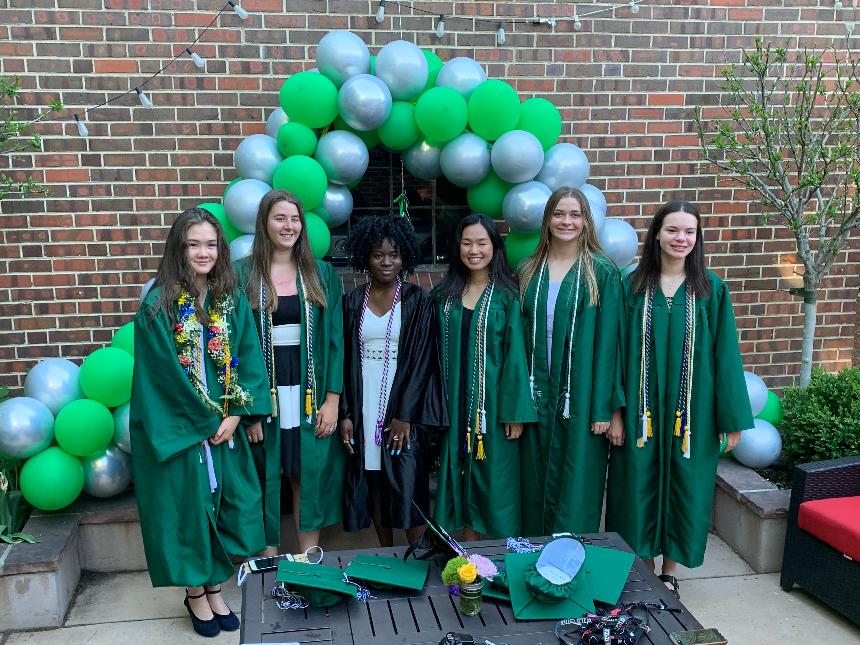 CONGRATULATIONS CLASS OF 2019!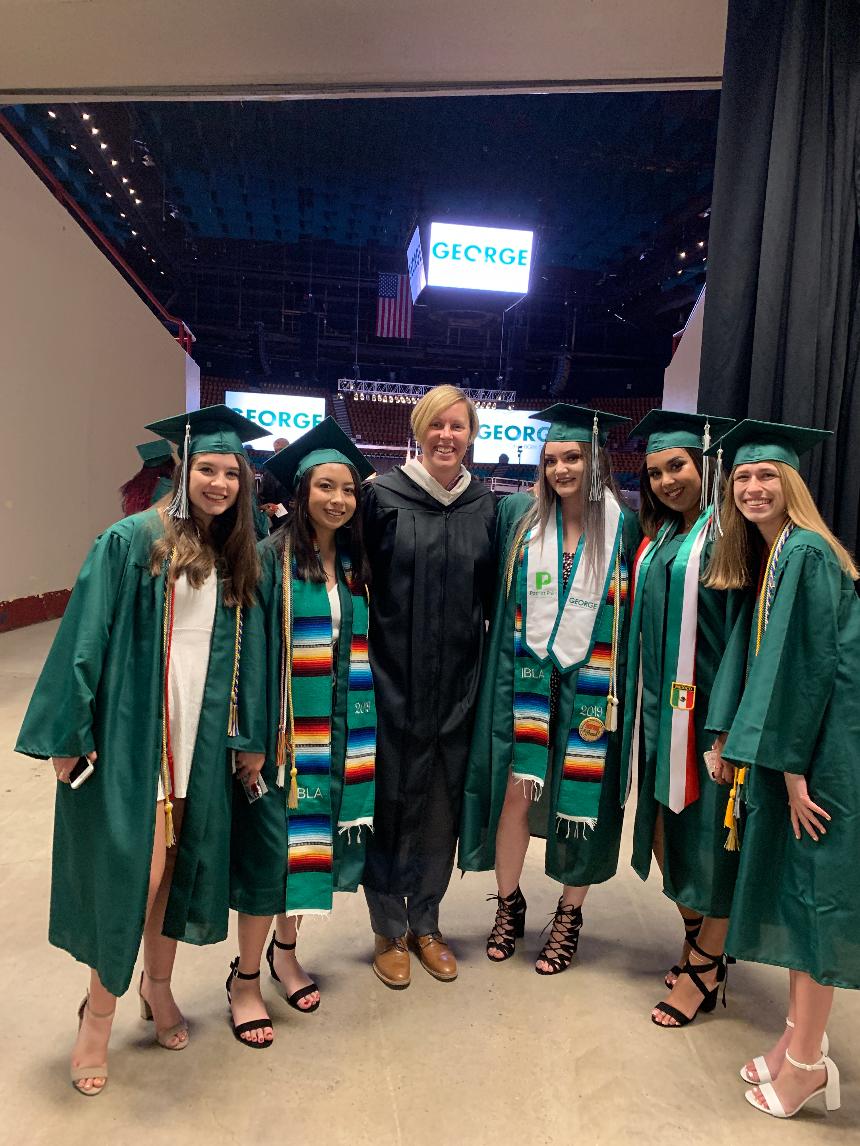 Congratulations Class of 2018!!!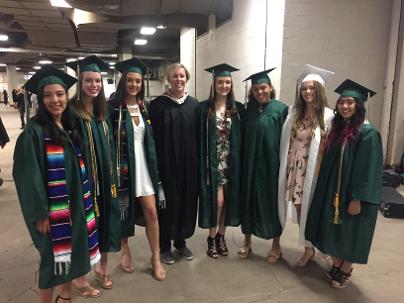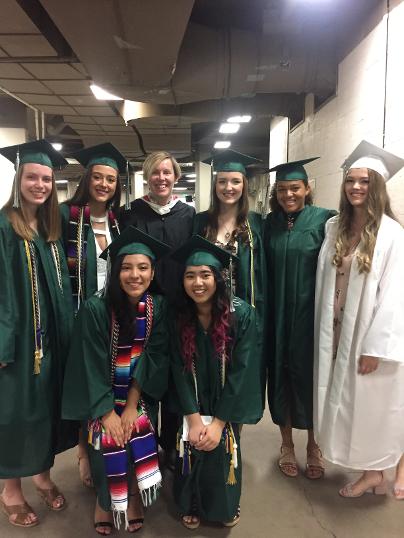 Congratulations Class of 2017!!!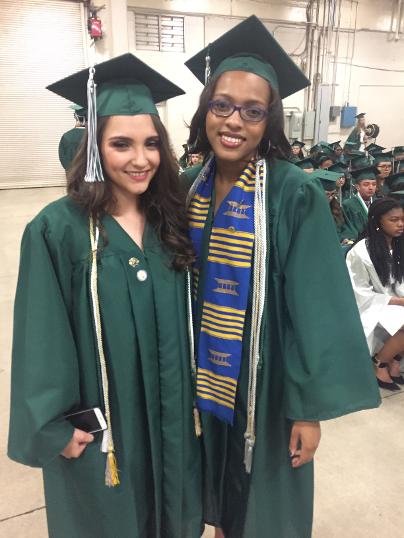 Congratulations
Class of 2016!!!!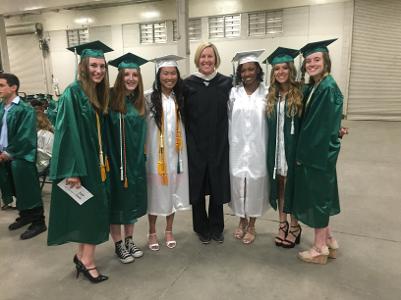 PRACTICE AND PLAY WITH A PASSION!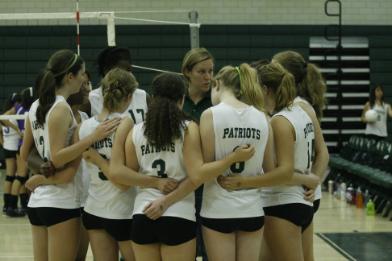 About Us
At George Washington High School we play volleyball with a passion. We show respect for ourselves, family, teammates, community, competitors, and the sport of volleyball. We are students of the game and strive to create a competitive and fun-filled environment.
Our Program
We are a member of the Denver Activities Association and compete in the Colorado High School Activities Association 4A category. We offer three levels of teams ranging in competitive expectations: Varsity, Junior Varsity, and C Team.
Pre-season Volleyball Camp SIGN UP HERE
August 3rd-6th Tues,Wed,Thurs,Fri
4:00pm-7:00pm
$20 cash (only cash)
Location: GW
Fall 2021 Tryouts
August 9th, 10th, and 11th
Times:
Monday 4:00-7:30pm ALL
Tuesday & Wednesday
9th&10th Grade 4:00-6:00pm
11th&12th Grade 6:00-8:00pm