CONGRATULATIONS CLASS OF 2019!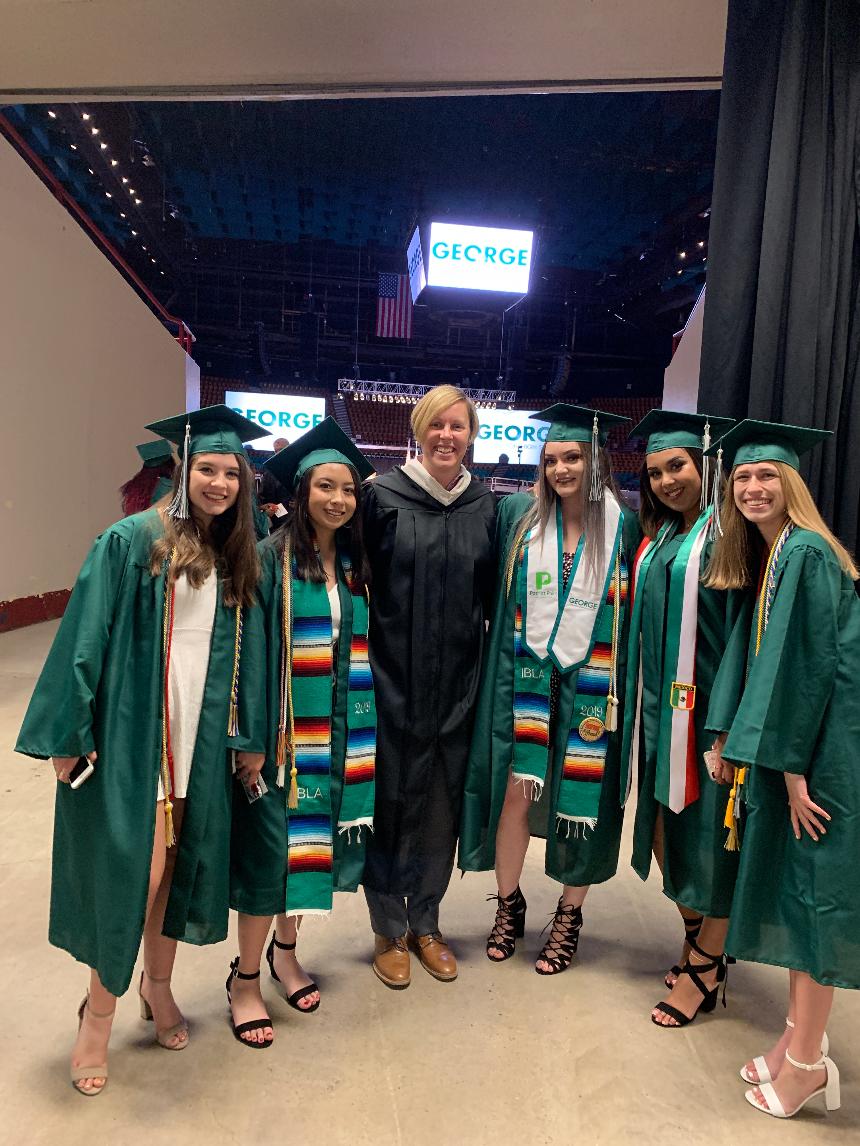 Congratulations Class of 2018!!!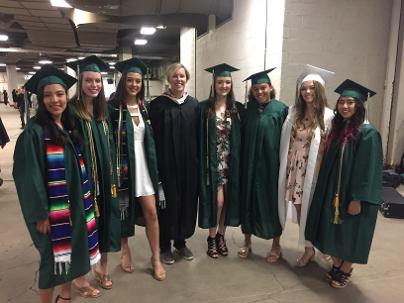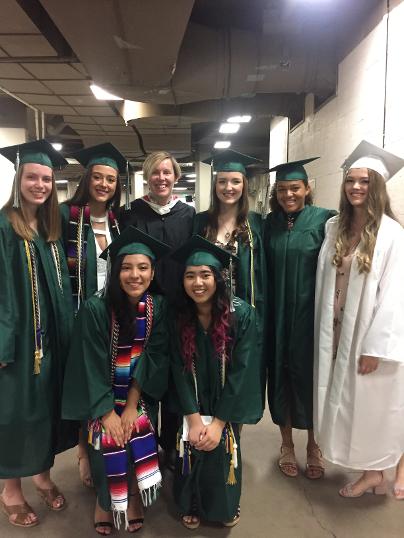 Congratulations Class of 2017!!!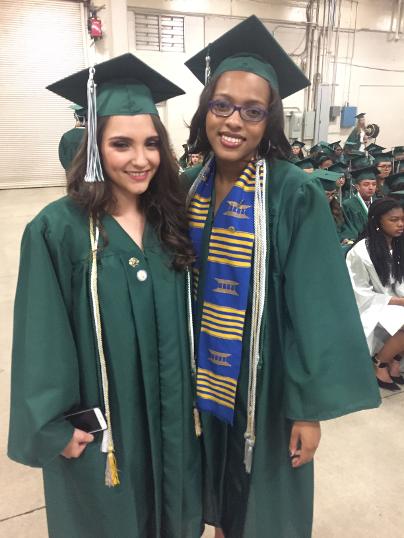 Congratulations
Class of 2016!!!!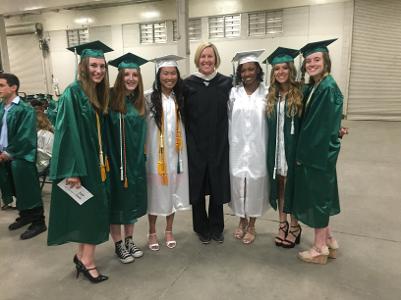 PRACTICE AND PLAY WITH A PASSION!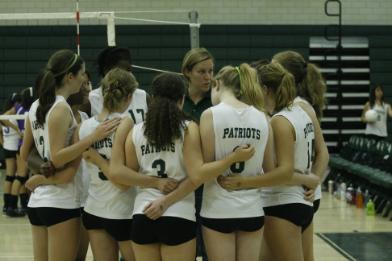 About Us
At George Washington High School we play volleyball with a passion. We show respect for ourselves, family, teammates, community, competitors, and the sport of volleyball. We are students of the game and strive to create a competitive and fun-filled environment.
Our Program
We are a member of the Denver Activities Association and compete in the Colorado High School Activities Association 4A category. We offer three levels of teams ranging in competitive expectations: Varsity, Junior Varsity, and C Team.